<!end of buttonbar code-->
PhotoImpact for Dimmies
or for the
Tutorially challenged.
This site is dedictated to the newbie user of PhotoImpact who would like to simply learn how to use various tools and options that are available in PhotoImpact 6. I hope that once you understand how to use the tools, you will move on to Debs Newbies Pages and , and really learn some cool stuff.
All grafix on these pages are made with PhotoImpact, mainly because that's the only grafix programme I have.

Awards I have Recieved
Firstly from PhotoImpact for Newbies Egroup, An Online Tutorial Group(link below) After doing all the tutorials, and that took me 6 long months, I become a co-moderator and today. 19 June 2001. I received this very special award. Thankyou so much Susan Timmerman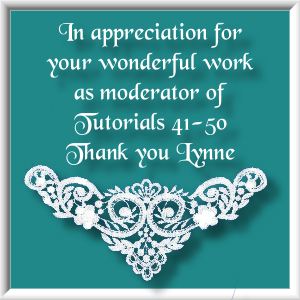 and for completeing all the tutorials within those six months.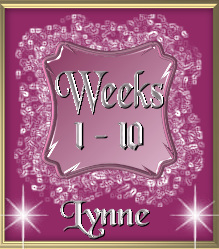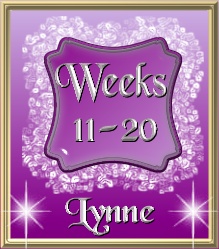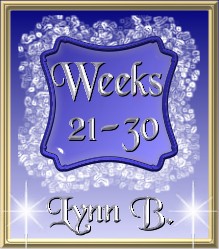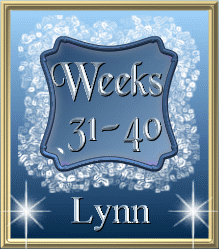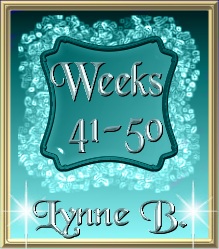 And my graduation gift, isn't it pretty :)



Thankyou Rosie for making the Graduation graphic.


Email me